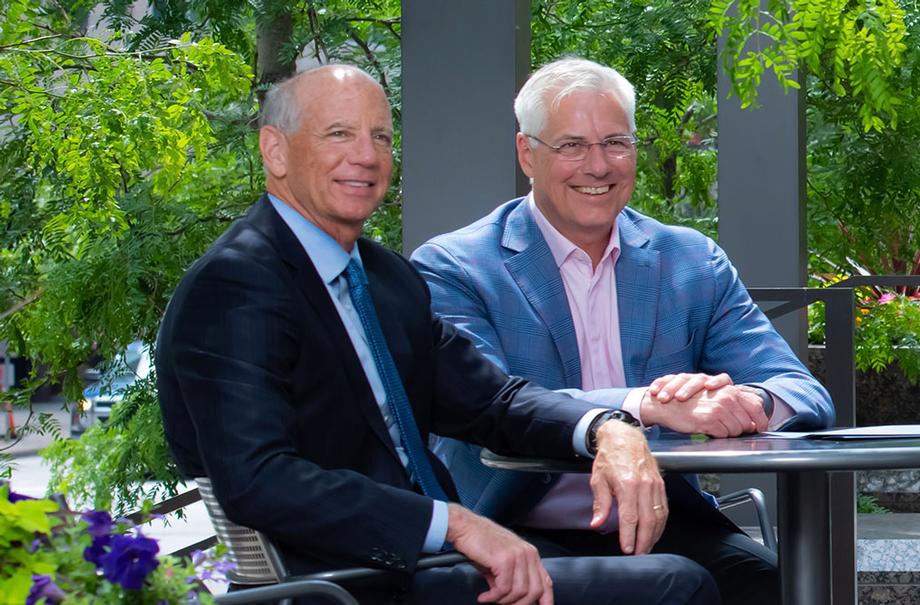 Welcome to Bening Financial Organization!
Through a disciplined focus on results and integrity, we provide solutions to a diverse pool of clients that includes individuals, trustees, and businesses. Our clients seek our input business owner and executive benefit solutions; life insurance for family, business, and wealth transfer; and retirement income planning.
Clients work with us to help effectively integrate corporate-sponsored incentive programs with executives' personal financial and estate planning objectives. They look to us to implement a broad range of insurance and financial strategies to help high-wealth individuals meet their wealth accumulation, preservation, retirement, estate and business planning objectives as well as charitable giving goals...and to guide them through the maze of generational wealth transfer and business succession planning.
---



"We are dedicated to our clients, and welcome the opportunity to assist you with your wealth planning needs."





Ray Bening | Duke Reichardt